Michael Sarian, MBA, PhD, Chairman and CEO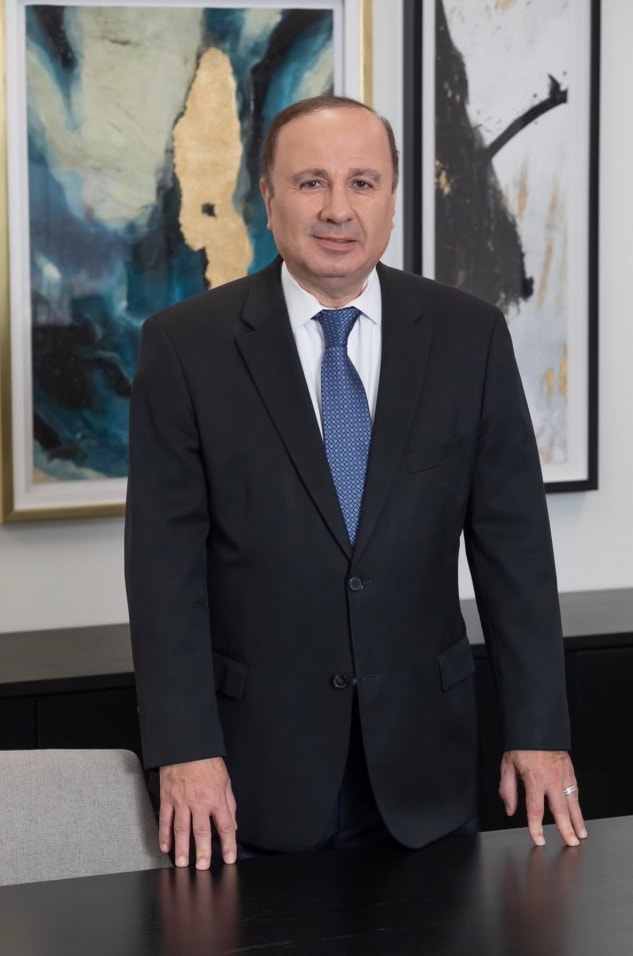 Michael Sarian is the Chairman and Chief Executive Officer of American Healthcare Systems (AHS).
A healthcare industry leader, Sarian's career spans over 30 years of interdisciplinary leadership experience as a senior healthcare executive. That includes serving as a multihospital CEO, a multispecialty medical group CEO, hospital CFO and in other senior executive-level positions. He has played an integral role in transforming struggling hospitals into thriving institutions within their communities by prioritizing quality of care, day-to-day operational procedures, workplace environment and corporate strategy.
Prior to his current role as Chair and CEO of AHS, Sarian oversaw operations of 45 hospitals in 15 states as President of Hospital Operations for Prime Healthcare Management Inc. During his time at Prime, eight of the hospitals under his leadership were ranked within the country's "Top 100 Hospitals."
Sarian has successfully served as chief executive officer and vice president of finance for healthcare systems; IPAs; and medical groups, such as Prospect/Alta Hospital System Inc., Heritage Medical Group, HMMG Inc. and Saint John's Healthcare. He has also served as an executive board member of the California Hospital Association and the Southern California Hospital Association.
Sarian holds a PhD in public health, a master's in business administration and management from University of La Verne, along with a degree in business administration from California State University Los Angeles.
His dedication to his career is paralleled by his community engagement and service. Appreciative of the education he received, he served as a board member for the College of Business and Economics at California State University Los Angeles and the University of La Verne.
Sarian is also active in the Armenian community. He supports Armenian hospitals, the Armenian church, local Armenian schools and other charitable organizations. For the accomplishments in his field and years of inspired service to the nation, he received the prestigious Ellis Island Medal of Honor.
Sarian lives in Glendale, California with his daughter, Kristen.