Jonathan Burket, JD, Chief Compliance Officer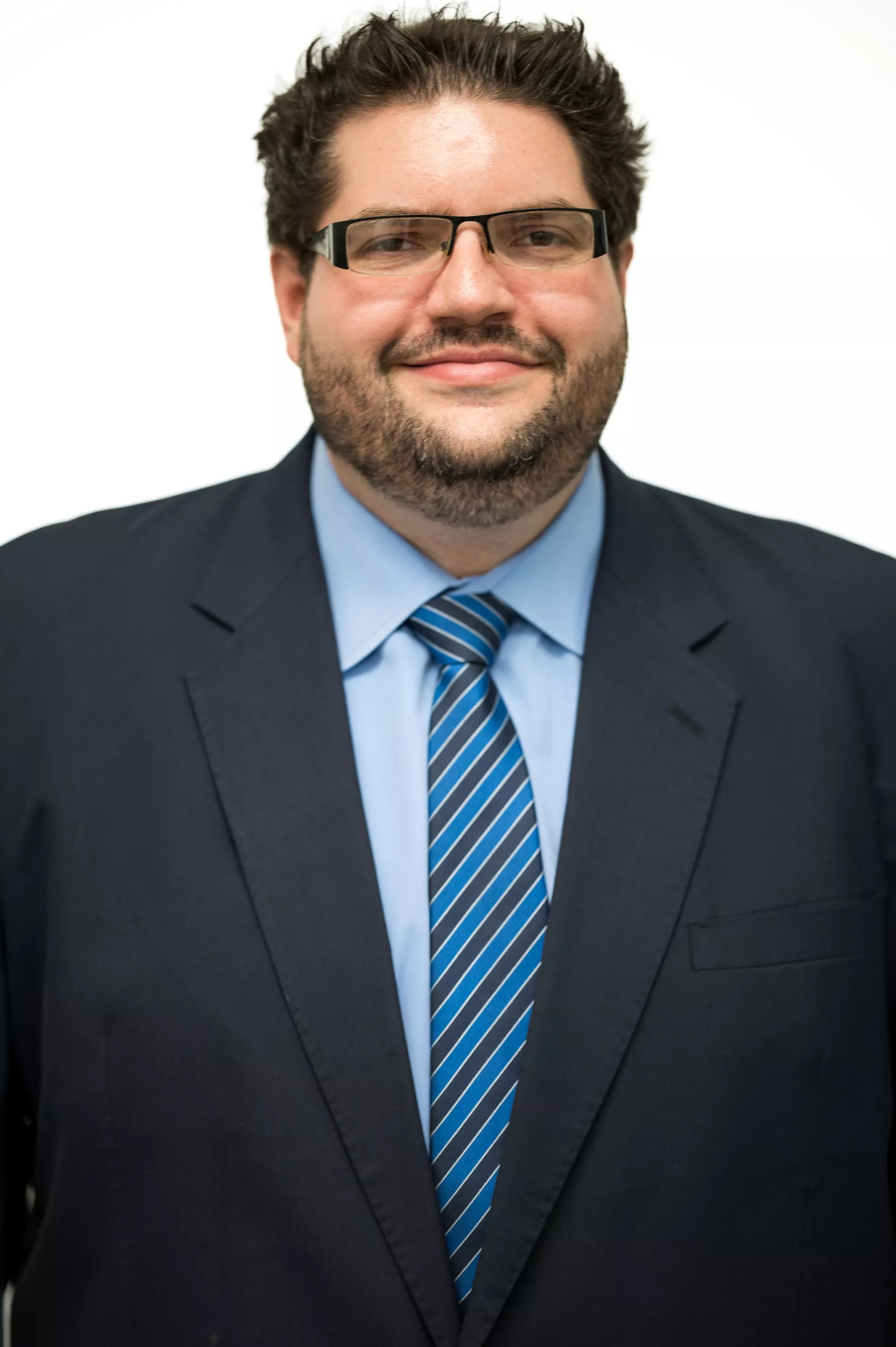 Jonathan Burket is the Chief Compliance Officer for American Healthcare Systems (AHS). As Chief Compliance Officer, Burket is responsible for monitoring and implementing programs to guide AHS with applicable federal and state laws and regulations. Prior to joining AHS, he worked for a law firm in Wisconsin that represented several hospitals. Prior to law school, Jonathan worked in marketing for a real estate developer in the Washington, D.C. area.
Burket received his undergraduate degree in marketing management and management-entrepreneurship, innovation and technology (double major) from Virginia Polytechnic Institute and State University. He received his juris doctorate and master of business administration from Marquette University.
In his free time, Burket is an avid sports fan and serves on a mixed variety of Board of Directors, including hospitals, federally qualified health centers and alumni associations.