Aimee G. Gill, Senior Vice President and Chief Legal Officer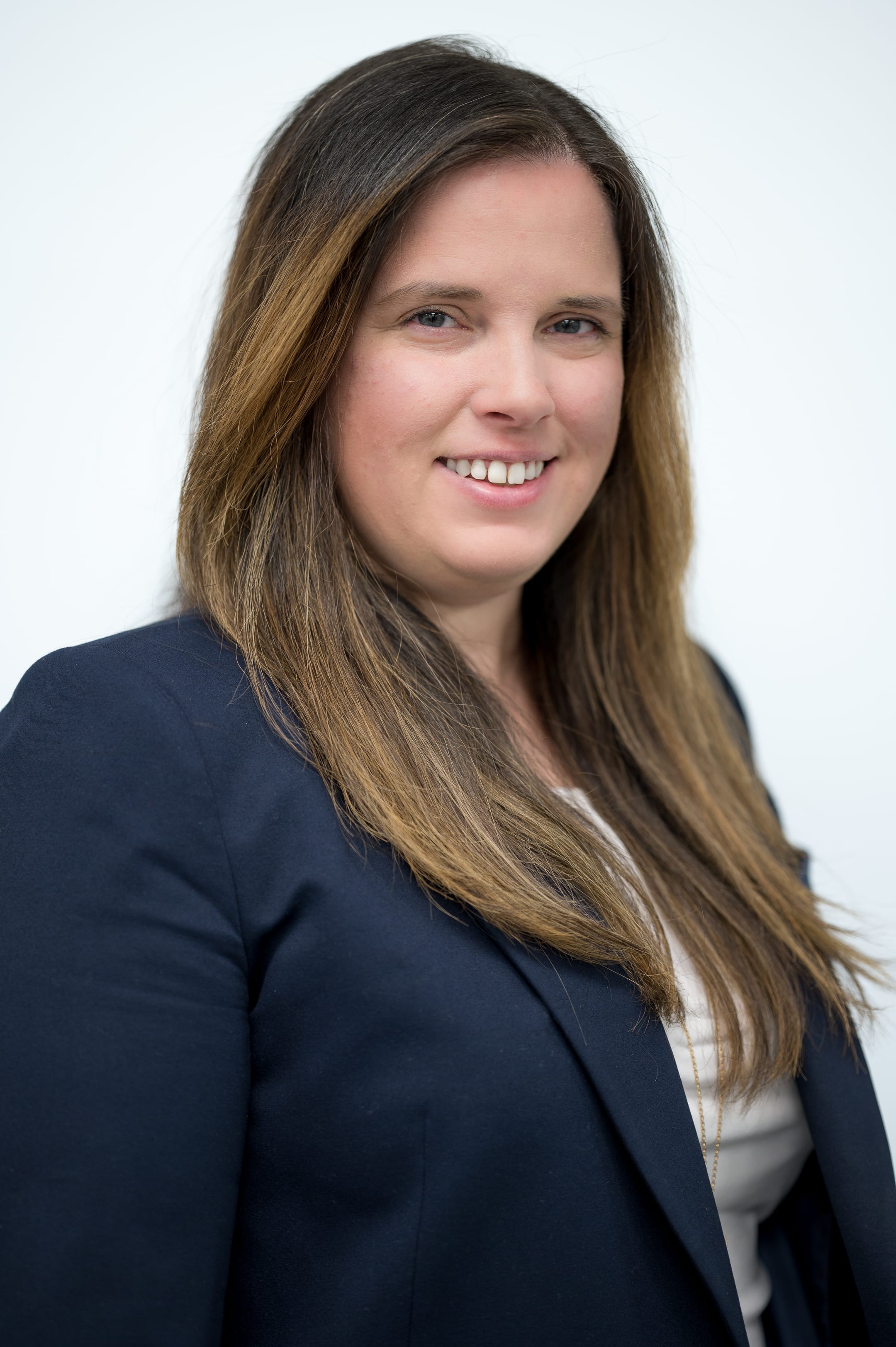 Aimee G. Gill is Senior Vice President and Chief Legal Officer for American Healthcare Systems. Gill serves as the general counsel and manages the legal, compliance and regulatory functions. In this role, she is responsible for implementing an integrated approach to foster a better understanding of enterprise risks and solutions while advancing support of our evolving business strategies.
Prior to that, she was a partner in Gill Law Firm, LLP, with a litigation practice focused on healthcare compliance issues, white collar crime and corporate litigation. Gill successfully represented companies in complex commercial litigation in federal courts and in arbitration proceedings.
Earlier in her career, Gill was the Deputy General Counsel for a major defense manufacturer in Louisiana. As Deputy General Counsel, she focused on government contracts through the Foreign Military Sales program, handling issues of labor and employment and advising on compliance with multiple national and international laws, including the Foreign Corrupt Practices Act. While she was Deputy General Counsel, this company was awarded one of the largest foreign military sales contracts through the Department of the Navy.
Gill received her law degree from Loyola University New Orleans College of Law, where she was a member and coach of the law school's winning trial advocacy program and further represented the school in multiple national trial advocacy teams.
Gill lives with her husband and three children in Los Angeles, California. She also devotes her time to philanthropy and community service and is on the Management Council of the Junior League of Los Angeles.